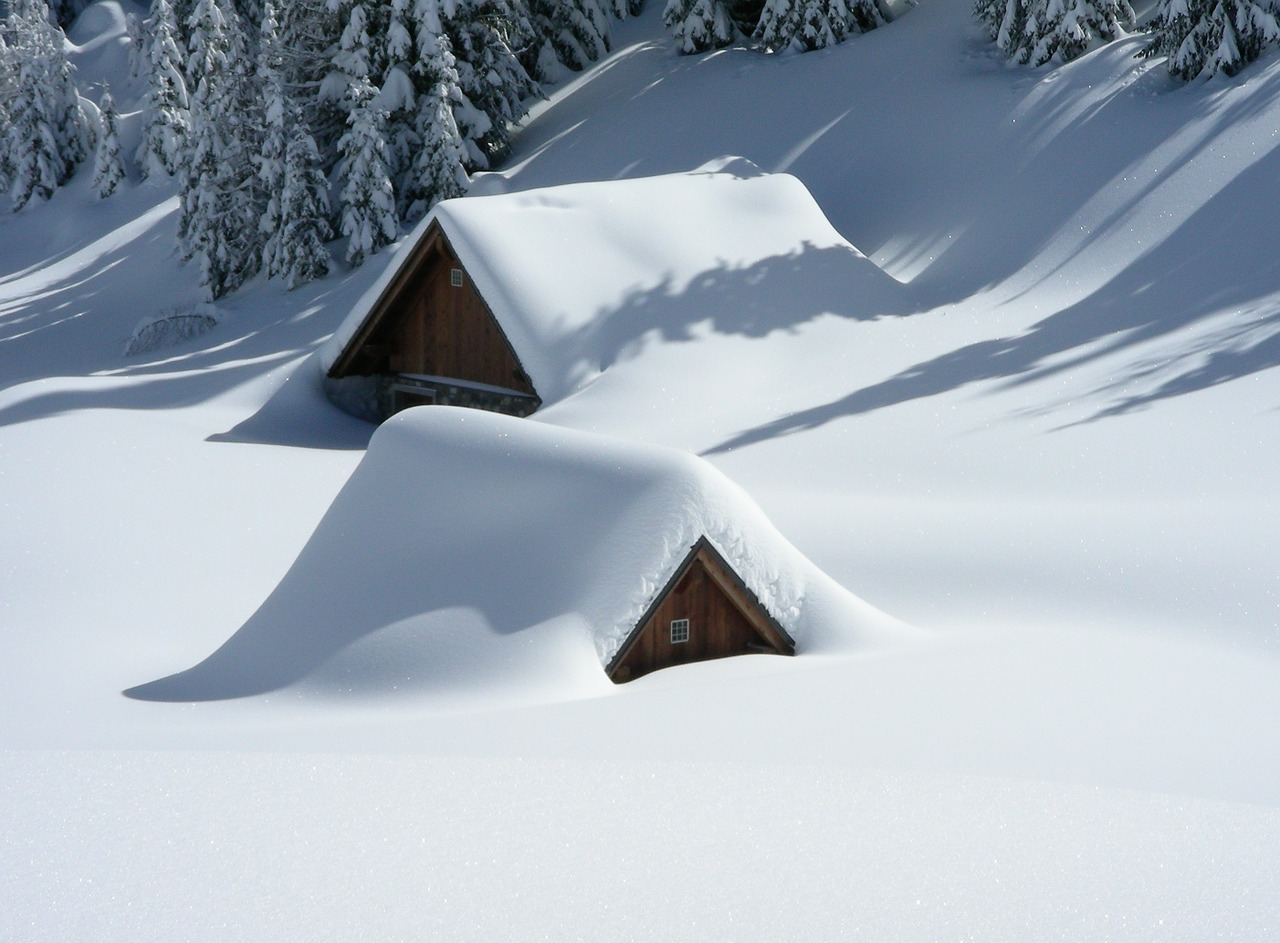 What is the weather forecast going to be for this winter?  The National Weather Service has a difficult job. We all know that predicting the weather is pretty much 50% guess, 50% art, and 2% science. Or something like that. This season it looks like it's going to be even more difficult because of the strong El Nino conditions. Looking today at their long-rand predictions, the National Weather Service is saying:
THE NOVEMBER-DECEMBER-JANUARY (NDJ) 2015 TEMPERATURE OUTLOOK INDICATES ENHANCED PROBABILITIES OF ABOVE-NORMAL TEMPERATURES FOR THE FAR WEST, ACROSS THE NORTHERN CONTIGUOUS U.S. TO THE NORTHEAST, AND SOUTHWARD TO THE MID-ATLANTIC. WITHIN THE CONTIGUOUS U.S., THE CHANCES OF ABOVE-NORMAL TEMPERATURES ARE GREATEST ALONG THE PACIFIC COAST AND ALONG THE NORTHERN TIER FROM THE PACIFIC NORTHWEST TO THE GREAT LAKES WITH PROBABILITIES EXCEEDING 50 PERCENT. BELOW-NORMAL TEMPERATURES ARE FAVORED FROM NEW MEXICO TO LOUISIANA WHILE ABOVE-NORMAL TEMPERATURES ARE ALSO MOST LIKELY FOR ALASKA.
As an avid snowmobiler, suffering from three years of way below average quality snowfall, it's difficult to read these projections and translate them into anything but more rain and less snow on the ground. More rain is good, less snow not so much.
Not that anyone asked me for a weather forecast, I'd like to say that there is going to be some snow, but I'm still wondering if it's going to be a banner year when compared to last year.  The good news, mine is just a random guess which might include a weather forecast born out of necessity and the desire not to be disappointed.
For what it's worth, we know already that this is probably only a small chance likely to be what they're expecting, so it could be any extreme or somewhere in the middle. Make your call with their summary when you click on this National Weather Service Summary of the Outlook for Non-technical Users..